Our site is currently under construction. Please check back soon for an exciting new look.
Photo by Dennis Schroeder, NREL

Colorado is forward-thinking.
It is dynamic. It is bold.
And it is courageous.
– Governor Jared Polis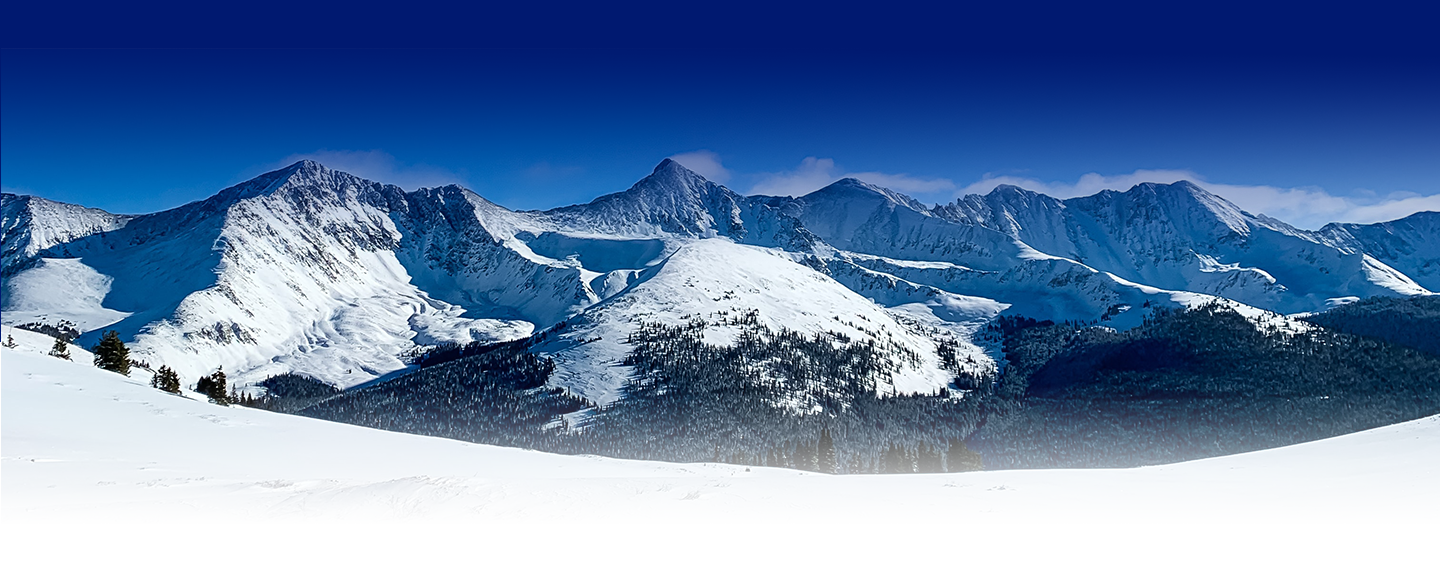 Climate Change Impacts People Now
Colorado is a spectacular, vibrant, and economically diverse state with much to offer residents and visitors alike.
Protecting Colorado's way of life means doing our part to mitigate and adapt to climate change by swiftly adopting renewable energy, protecting the health of our communities, creating good-paying jobs, and strengthening our economy.
Our mountains, rivers, and trails are world-renowned; as are our laboratories, breweries, universities, and agricultural products. Yet the Colorado that we know and love already faces real challenges with a changing climate. Colorado's response to this global challenge is an opportunity to drive economic development, improve public health and air quality, preserve our natural resources, and strengthen our communities.

Sign up to stay connected